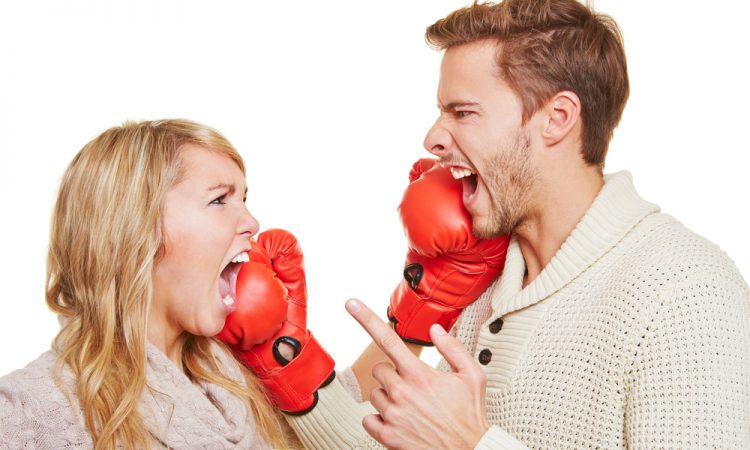 How to Fight Fair
Conflict in any relationship is inevitable. Research by The Gottman Institute shows that 69 % of conflict in relationships is about unsolvable, perpetual problems. 16 % of those perpetual issues involve gridlock couple conflict. So, with all this conflict flying around, what can couples do? This is where couples therapy comes in. The goal of relationship counseling is to help couples manage their conflict and learn how to fight fair.
Here are 10 things to NOT do in a fight:
1. No name calling
2. No interrupting
3. No blaming or accusations
4. No cussing
5. No yelling
6. No sarcasm
7. No defensiveness
8. No generalizations
9. No physical/emotional intimidating, gestures, violence, or threats
10. No walking out without naming a follow up time
Even though conflict is a part of any relationship, it matters how you fight and how you repair. As a marriage counselor, I teach my clients how to avoid the four horsemen of the apocalypse and work on managing their conflict. What are the four horsemen you ask? Read my previous blog post about the four horsemen here. If you find that you and your significant other are having difficulty managing your conflict, then it may be time to seek relationship counseling. If you find yourself name calling, interrupting, getting defensive, or yelling at your spouse, then it may be time to seek marriage counseling. Let Building Blocks Family Counseling help you fight fair and manage conflict. Schedule your appointment with us today (click here).