Welcome to Building Blocks Family Counseling!
I am a licensed marriage and family therapist specializing in children, parenting, and couples counseling in the Richmond Hill area. I received my Bachelor's Degree in Psychology with a minor in Sociology from Valdosta State University in 2008. During this time, I discovered my passion was working with couples and families in a therapeutic setting. This led me to complete my Master's Degree in Marriage and Family Therapy from Valdosta State University in 2010. I spent several years working in local non-profits and agencies helping children and adults find healthy solutions for their problems. During that time, I trained with leading experts in the field of parenting, co-parenting/divorce issues, and couples counseling. I am a Certified Love and Logic Facilitator, a Certified Parent Coordinator, and a level one trained Gottman Therapist. These certifications and trainings allow me to provide research based, effective therapy to my clients.
After school, I moved back home to Savannah and married my high school sweetheart in 2012. "Practicing what I preach" in my relationship can be hard but it gives me a deeper understanding and appreciation of marriage. In 2016, I had my first child and began this great adventure called parenthood. Finding a balance between work life, wife life, and mom life has been an interesting journey for me. I try to use my education and life experiences, to meet my clients where they are at and help them get to where they want to be.
In 2017 I saw a need for quality, confidential, local counseling services and opened Building Blocks Family Counseling.  Our therapists work collaboratively with their clients to help them find the best solutions for a happier and healthier life. As a Marriage and Family Therapist, my goal is to help you explore what keeps you (and/or your partner/family) "stuck" and work toward creating new cycles of interaction. I've helped lots of couples and families find healthy solutions for a deeper connection and more satisfying relationships.
I am currently accepting new clients and am available for appointments on Monday-Saturday.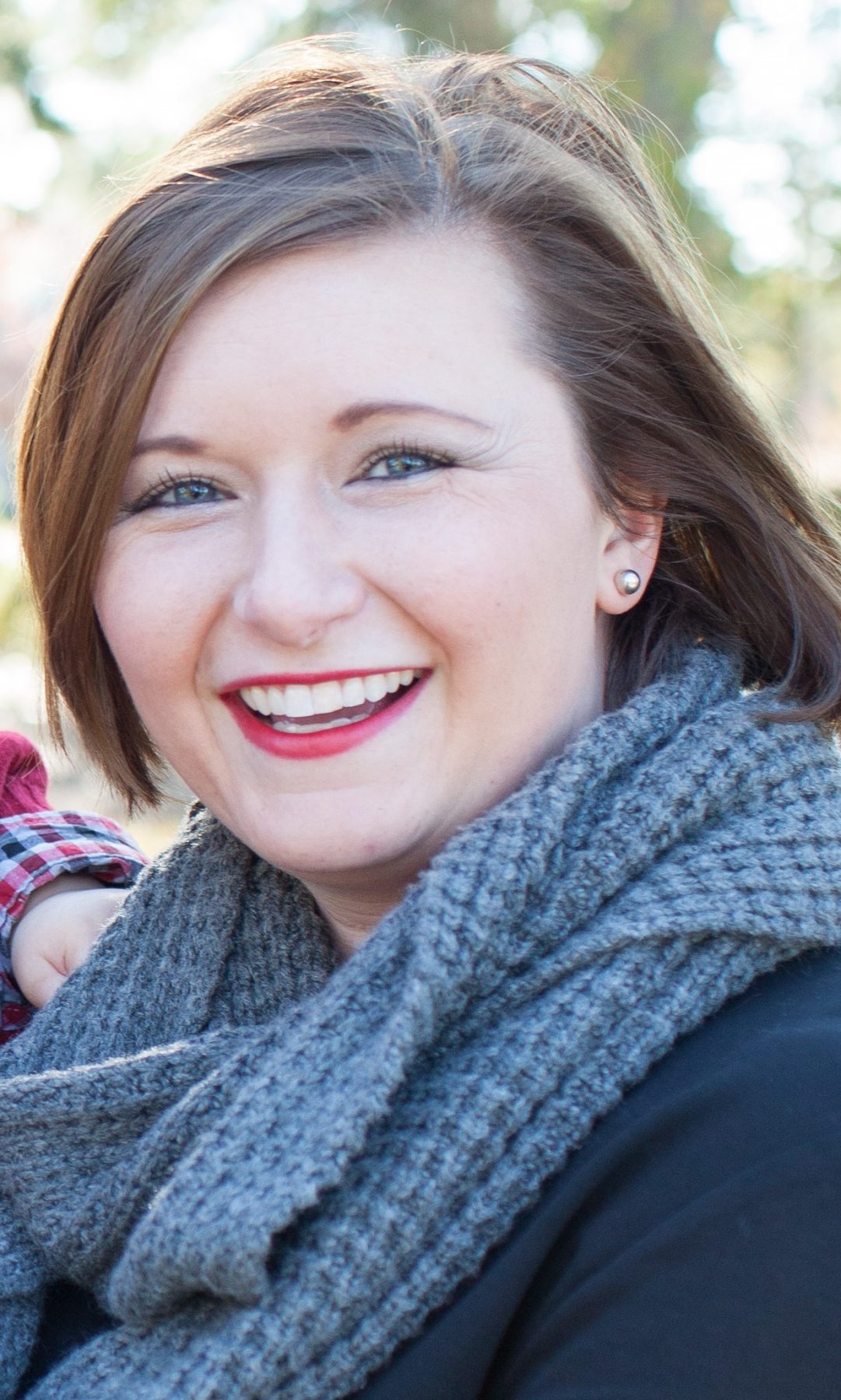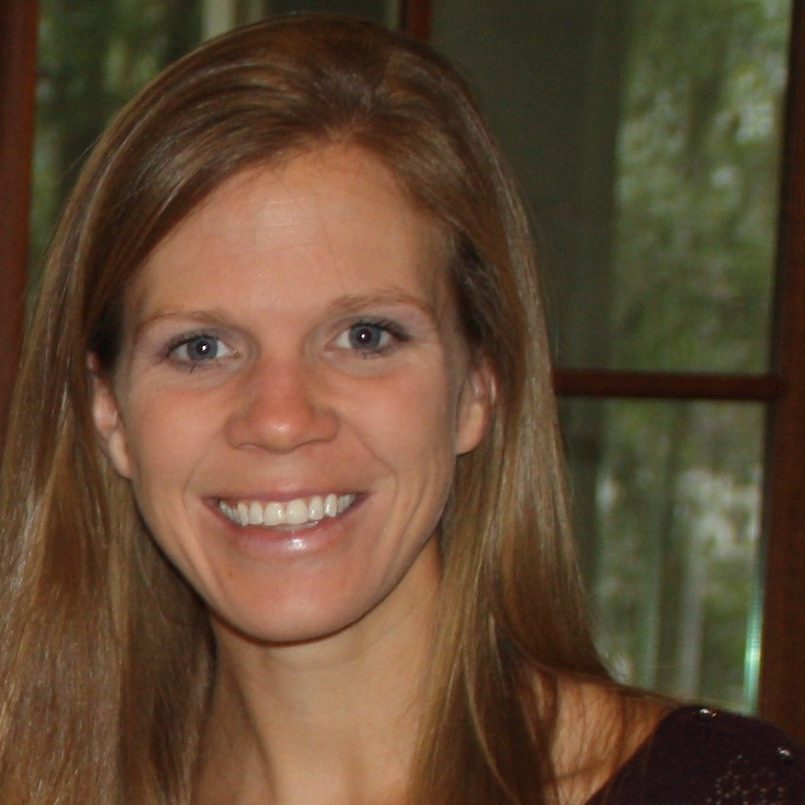 Being from a small town in a rural area, I was not exposed to Counseling. As with most small areas, mental health was ignored, shunned, and shoved under a rug. Because of this background, I understand just how difficult it can be to ask for help. My desire is to provide a warm, safe environment for anyone seeking guidance and clarity.
There has always been an innate desire within me to help others. I originally began my college career with the goal of teaching Special Education, however with my first Psychology class, I realized Counseling was my true calling.
I completed my Bachelor's in Psychology from Georgia Southern University in 2008. Throughout college I worked largely in childcare, as well as special education classrooms in the school system. At one placement I worked exclusively with children diagnosed on the Autism Spectrum. In 2011, I married the love of my life and graduated with my Masters of Clinical Mental Health Counseling from South University- what a busy year! Having completed my internship at a Psychiatric and Substance Abuse Stabilization Unit, I realized a passion for those with substance use disorders and severe and persistent mental illnesses. For the past 5 years, I have worked at Recovery Place in Savannah, GA as a Substance Abuse and Mental Health Professional. I have received training and supervision in treating those with complex issues, including co-occurring disorders and trauma. I also have a very special interest in treating eating disorders.
In 2014 I became mother and knew our life would change drastically, as I wanted to both be a present mother and keep my professional career. Marriage and parenthood have taught me more about myself and life than I ever imagined. "Balance" has become my internal motto, as a I'm ever learning how to manage all that comes with having a family.
If you've come to a place where you are struggling to know how to move forward, are feeling run down with life's challenges, or are just feeling lost on your journey, let me help you brave the path. I look forward to working with you.
I am currently accepting new clients and am available for afternoon and evening appointments on Monday, Tuesday, Wednesday, and Friday. I am also available for Saturday morning appointments as well.
I am an associate licensed marriage and family therapist. I completed my Bachelor's in Human Development and Family Science from the University of Georgia in 2014. I completed my Master's degree in Marriage and Family Therapy from East Carolina University in May of 2017. I am passionate about working with couples and families as well as those with substance use disorders. I am excited to be joining Building Blocks Family Counseling and am looking forward to working with you!
I am accepting new clients and available on Fridays.
I do offer a reduced self pay fee as I am associate licensed and currently under supervision with Ashley Moore, LMFT.