Building Blocks has counselors who are participating providers with the insurance companies listed below.  If we are not an approved provider on your network, we will be glad to provide you with a receipt so you can file for reimbursement yourself — most insurance companies will provide some reimbursement for providers who are out of network. You can check with your insurance company for details. We will be glad to discuss fees and treatment options with you – just call or email us for more information.
Building Blocks Family Counseling is committed to providing affordable counseling services to our community. We have several interns that provide quality counseling services for $25.00 a session. Our interns are completing their Masters programs in counseling, mental health, or marriage and family therapy. They are supervised by our fully licensed clinicians and regularly attend supervision meetings with staff.
Fees vary by therapist and service.Building Blocks Family Counseling has several therapists that accept self pay clients. Fees for services vary based on therapist. Please call or email for more information.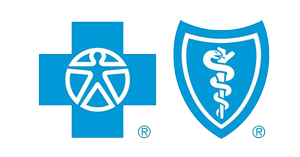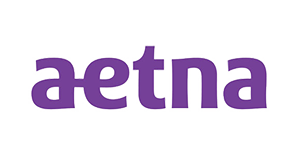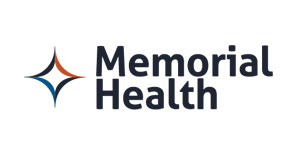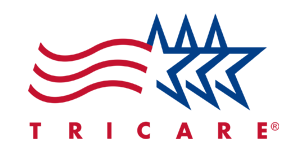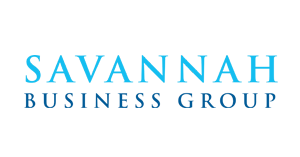 Blue Cross Blue Shield – Aetna – Memorial Health Partners – Savannah Business Group – Tricare
Please note not all counselors/therapists with Building Blocks Family Counseling are considered in network. Some counselors/therapists do offer reduced rates for self pay clients. Please call for more information.
Building Blocks Family Counseling provides solutions to build healthy families.
Contact us today.