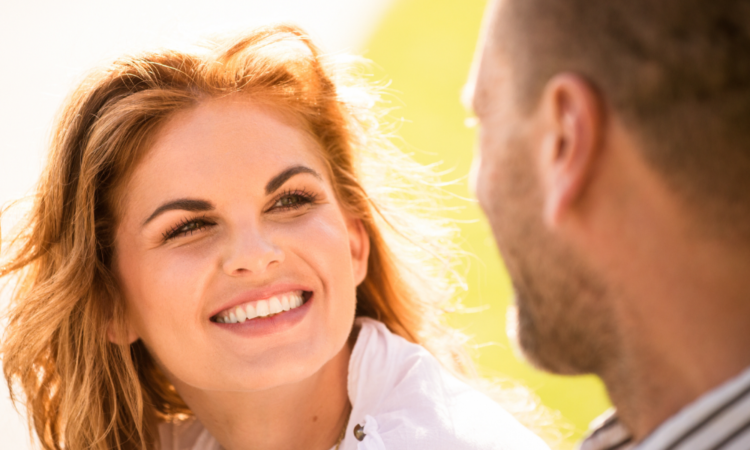 What is the Gottman Method?
The Gottman method is a therapy model based on research by Dr. John Gottman. Combining the
knowledge and wisdom of nearly forty years of studies and clinical practice, Gottman Method Couples Therapy helps couples break through barriers to achieve greater understanding, connection and intimacy in their relationships. Through research-based interventions and exercises, it is a structured,goal-oriented, scientifically-based therapy. Intervention strategies are based upon empirical data from Dr. Gottman's study of more than 3,000 couples. This research shows what actually works to help couples achieve a long-term healthy relationship.
Gottman Method Couples Therapy was developed out of this research to help partners:
Increase respect, affection, and closeness
Break through and resolve conflict when they feel stuck
Generate greater understanding between partners
Keep conflict discussions calm
For more information on The Gottman Method: https://www.gottman.com/