"I just might have a problem that you'd understand. We all need somebody to lean on."
– Lean on Me, by Bill Withers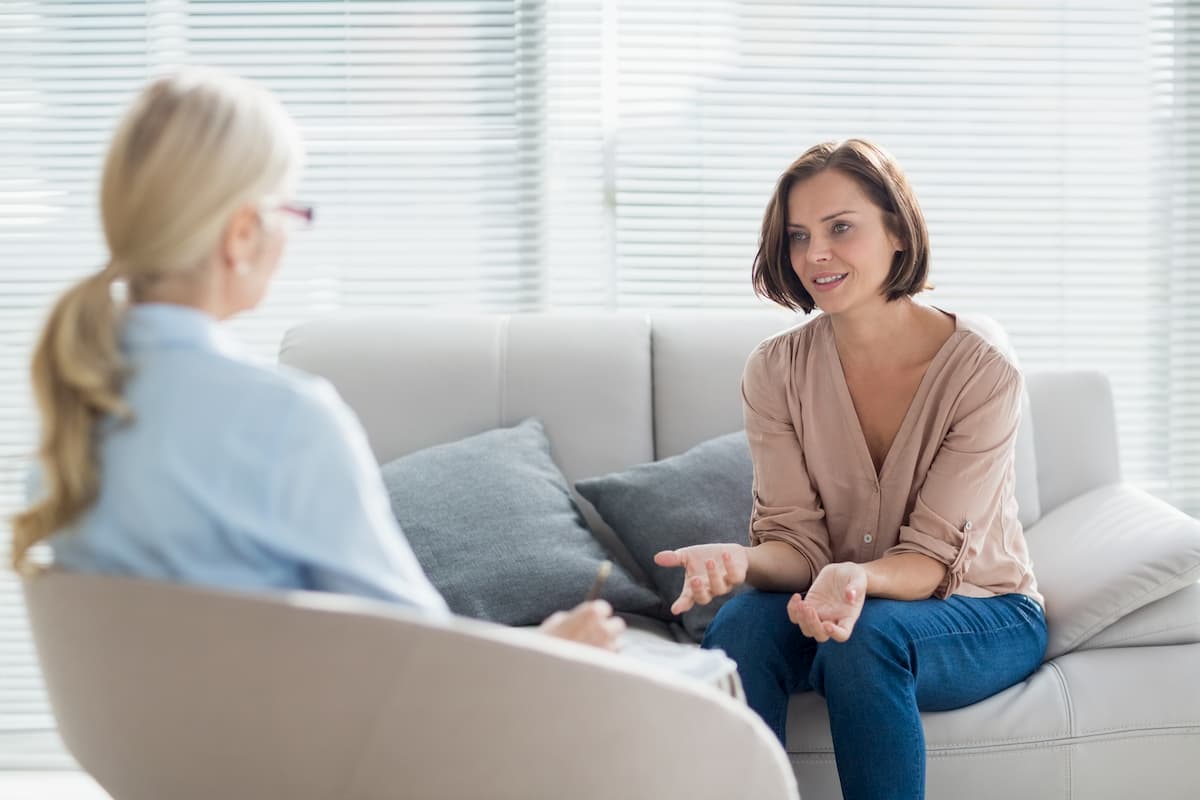 Counseling Solutions For Individuals
What is Individual Therapy?
As the name suggests, Individual Counseling is where an adult client and a therapist collaborate one-on-one to achieve goals defined by the client. Goals for therapy vary greatly, as do the number of sessions necessary to achieve those goals.
Why seek Individual Counseling?
Unlike speaking with your good buddy Paul or your Aunt Edna, Therapists are trained to be unbiased and objective. Further, Individual Therapy is a good place to say the hard truths you wouldn't feel comfortable saying to others. A hard truth might be, "I don't feel like a good mother," or "I have trouble getting out of bed in the morning." And sometimes we just get stuck in a rut and need the help of a professional to help gain perspective and courage. Individual Therapy can help you foster a sense of well-being, increase self-esteem, identify healthy coping strategies, and work through difficult situations we all find ourselves in.
Common Topics Covered in Individual Therapy:
Fear
Anxiety
Depression
Drug/Alcohol Abuse
Trauma
Grief
Sexual Assault
Sexuality
Dissatisfaction with Coworkers, Family, and Friends
Boundary Setting
Big Changes in One's Life
Mindfulness
Common Types of Individual Therapy Provided:
Dialectical Behavior Therapy
Solution Focused Brief Therapy
Sex Therapy
Mindfulness-Based Therapy
Person Centered Therapy
For more information on individual counseling, visit the Building Blocks Blog here.
Call or email for a free consultation.