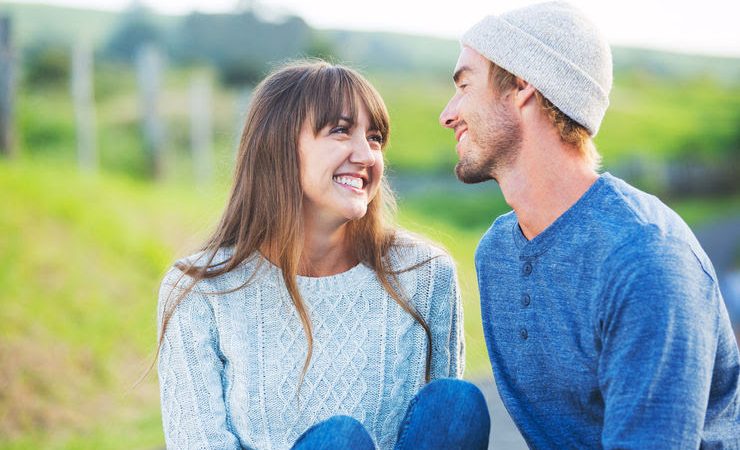 Relationships: How to stay connected (Guest Blog)
I'm happy to introduce Amber Tucker, LMFT. She's a fellow licensed Marriage and Family Therapist with a private practice in Gainesville, FL. Amber and I went to graduate school together and I've invited her to share some of her knowledge on the Building Blocks Blog. Check out her website and the great information below on how to stay connected in relationships!
Relationships: How to stay connected
Once the shininess of a new relationship wears off and the steam evaporates, what is left? We may find ourselves getting into a routine with our partner, which includes less excitement and adventure, and an emphasis on "adulting." It may take months or years to get to this place, but many of us know it well.
Date Night
Relationship researcher and psychologist, Dr. John Gottman says that making time for a 2 hour date night, once a week can dramatically decrease your chances of relationship dissatisfaction or dissolution. What he means by date night is "a relaxing and romantic way to stay connected to each other." The date does not need to be fancy or lavish, but can take place at home once the children are in bed. This time together creates space for intimacy and connection. For example, a quiet dinner for two provides a better opportunity for communication than going to a movie or sporting event. Those activities are a great way to have fun with your partner, but the relationship also needs "we time."
Make the Most of Your Time on Date Night
During the date, try asking your partner open-ended questions. Learn more about the ins-and-outs of their day, including the high and low points of the week. You can use this time to share what you appreciate about your partner with specific examples, as well. Make sure social media and television aren't distracting by making a "no screen" rule for this intimate time you are sharing together.
Try implementing this for a month to see what changes you experience in your relationship. This change can have a significant effect over time. You may find excitement creeping back in as you look forward to sharing this sacred time with your partner.
For more information on relationship counseling in Gainesville, visit Amber's website at https://www.ambertuckercounseling.com/
or find her on Facebook at Amber Tucker,LMFT.