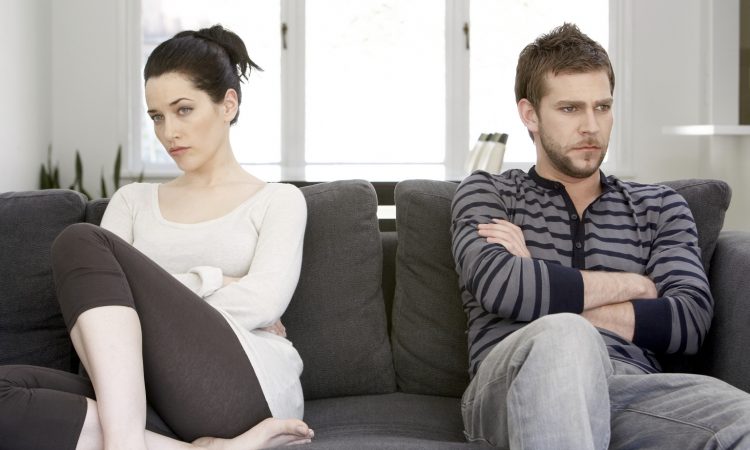 What to do after a fight-Part Two
What to do after a fight? – Part Two
You've just had another screaming match with your husband and now your googling relationship counseling as your mascara runs down your face….
You found "What to do after a fight-Part one"  and now you're ready for the next steps.
In part one of "What to do after a fight?", we discussed step one: feelings and step two: realities. In part two, we will continue to look at what to do after a fight by using steps there through five.
Step Three: Triggers
The next step in the repair conversation involves looking at what triggers those big reactions. Share what escalated the interaction for you. As you replay the fight, stop at a point where you had a similar set of feelings triggered in the past. Discuss this with your partner and tell them the story of this past moment. Sharing these moments will help your partner understand why that is a trigger for you. Continue to share your stories with your partner and vicea versa. As you think about your childhood and past relationships, are there any other moments that relate to what triggers you? Sharing these stories will build a deeper connection of understanding between you and your partner.
Examples:
I felt criticized. I'm very sensitive to that….
I felt disrespected because that phrase is very hurtful to me…
I felt powerless because….
Step Four: Responsibility
Sometimes the conditions are not the best in which to have a meaningful conversation with our spouse. Replay the incident and consider: What set you up for the miscommunication? What was your state of mind? Share this with your partner.
Examples:
I've been very stressed and irritable lately.
I've not made time for good things between us.
I didn't ask you for what I needed.
I've been very preoccupied.
I'd been running on empty.
Consider, specifically what do you regret, and specifically, what was your contribution to the fight? What do you wish to apologize for?
Examples:
I'm sorry that…
I over-reacted
I was so negative
I didn't listen to you
I attacked you
I was unreasonable
Take turns with your partner in expressing how you each are responsible for the regrettable incident. If you accept your partner's apology, say so. If not, say what you still need.
Step Five: Constructive Plan
What is one thing your partner can do differently to avoid a fight like this from happening again? Share one thing your partner can do to make a discussion of this issue better next time. Then, while it's still your turn, share one thing you can do to make it better next time. What do you need to be able to put this behind you and move on? Try to be cooperative and agreeable as much as possible with what your partner suggests. Need ideas about what to do differently? Consider the Four Horsemen and their Antidotes. Remember them? If not, read my previous blog post about the 4 Horsemen here. Evaluate your regrettable incidents for the Four Horsemen and then use the Antidotes as ways you can improve the interaction next time.
---
If you and your partner are getting stuck or you can't seem to move past any of these steps, please know there is help. Relationship counseling is a great tool that can help couples become "unstuck" and get their relationship back on track. For more information on relationship counseling with Building Blocks, click here.