What Does Sex Therapy Entail?
Sex therapy is a form of psychotherapy designed to help individuals and couples overcome sexual dysfunction and have a healthy sexual well-being. Sex therapy can help with a variety of physical and emotional issues that can interfere with sexual satisfaction.
Sex therapy uses therapeutic approaches to help individuals and couples re-frame and overcome anxiety or fears related to their sex life. Sex therapists create a safe space for individuals to openly discuss this rather difficult and private matter.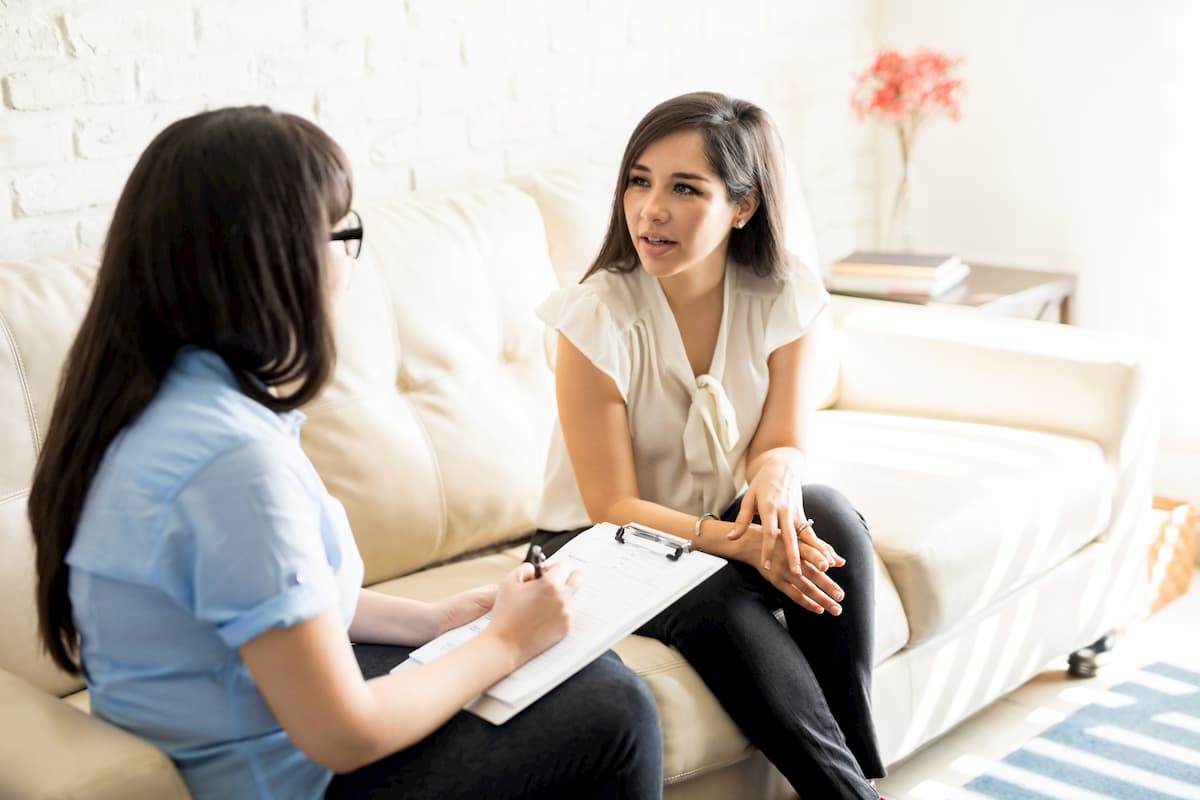 Sex Therapy Counseling Solutions
Who Goes To Sex Therapy?
Whether you're struggling with a sexual issue or wanting more sexual education, a sex therapist can help guide you to maintaining a healthy and fulfilling sex-life. Individuals and couples are seen for a variety of different reasons. Sexual issues are often times emotionally driven and can be treated through brief therapy.
With this being said, a sex therapist will help educate you on sexual issues and if necessary will recommend medical treatment if needed. Common issues often treated in sex therapy are erectile dysfunction, female orgasmic disorder, and low libido or desire. Couples therapy is often integrated when couples are seeking treatment together.
What To Expect From Sex Therapy?
You can expect homework! Although sex therapist will give their clients a therapeutic perspective and education, it is expected that individuals practice techniques that is tailored to their sexual issue. Individuals and couples in sex therapy can expect to participate in sex therapy once a week for 60 minutes. Sex therapy is typically a brief therapy which is often 10-12 sessions.
Those interested in sex therapy can expect to have a safe and confidential environment to work through sexual issues. Client's can expect sex therapists to help improve sexual well-being and increase desire.
Call or email for a free consultation.